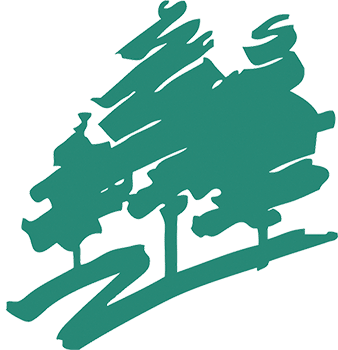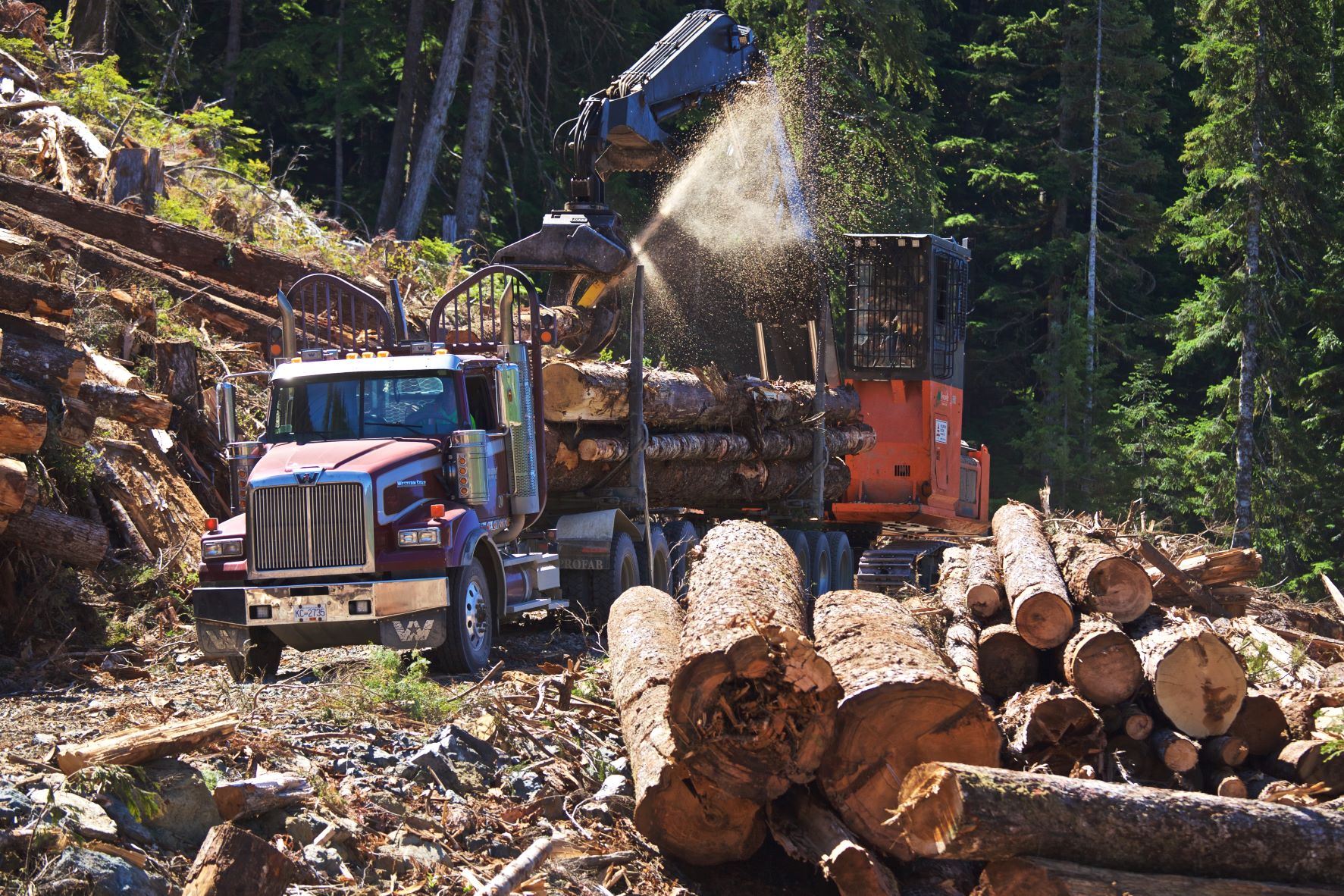 Newcastle Timber is an independent logging contractor on Northern Vancouver Island. Newcastle Timber was incorporated in 2008 to provide log-harvesting services for 
Western Forest Products
, on TFL 39.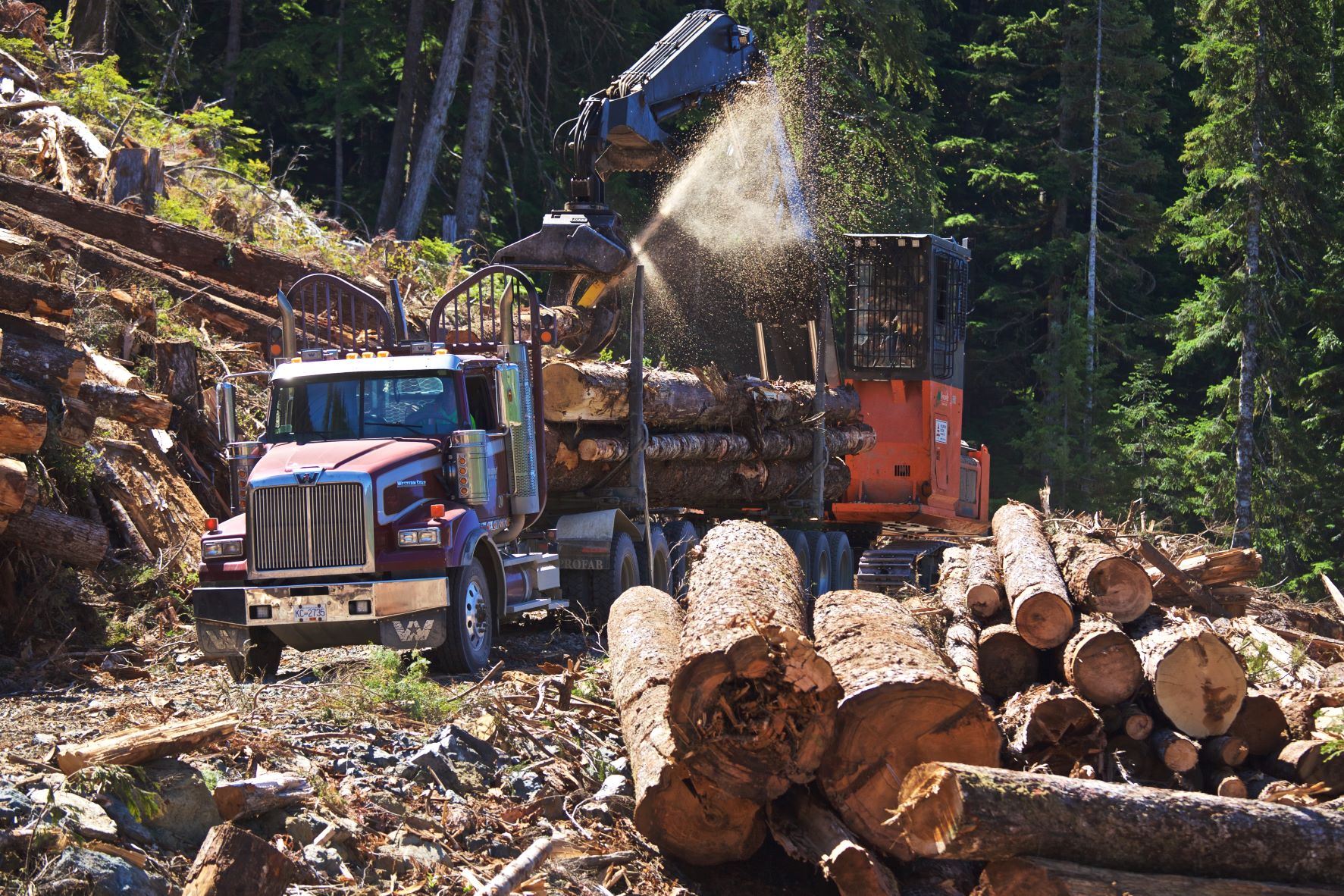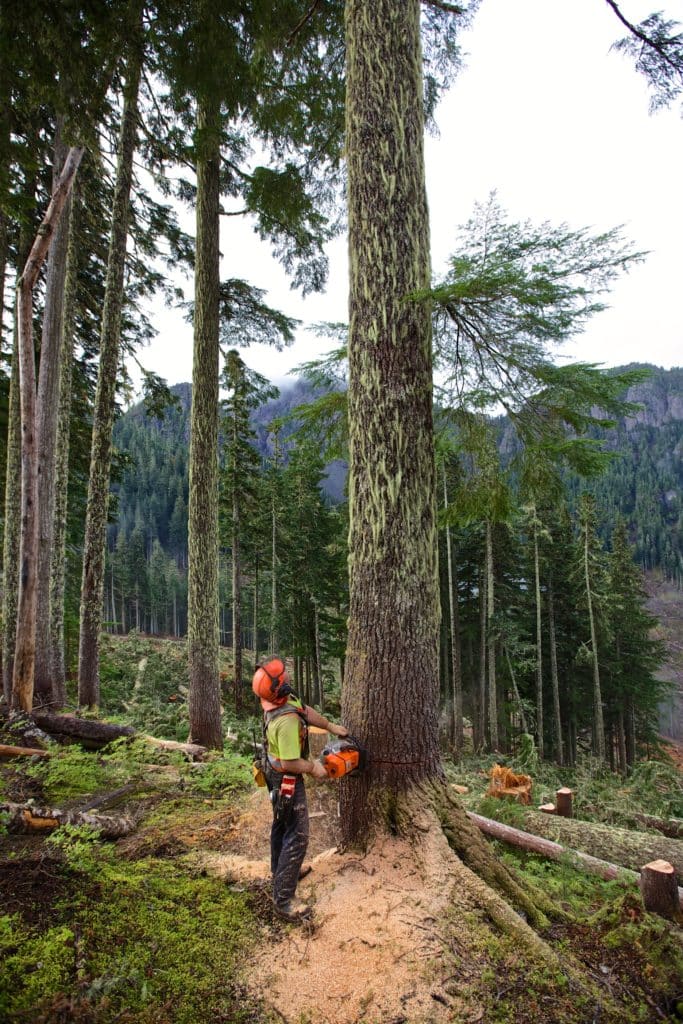 Strive for and achieve a competitive advantage and a high measure of profitability, while maintaining high-quality, efficient, and environmentally sound logging practices.
Ensure the highest level of safe working conditions to reduce the occurrence of time loss and maintain SAFE Certification with the BC Forest Safety Council.
Create and foster high employee morale through positive labour relations
Ensure a high degree of compliance with the British Columbia Forest and Range Practices Act, Forest Practices Code, and other environmental regulations.
Fast, Efficient, Safe logging for more than 20 years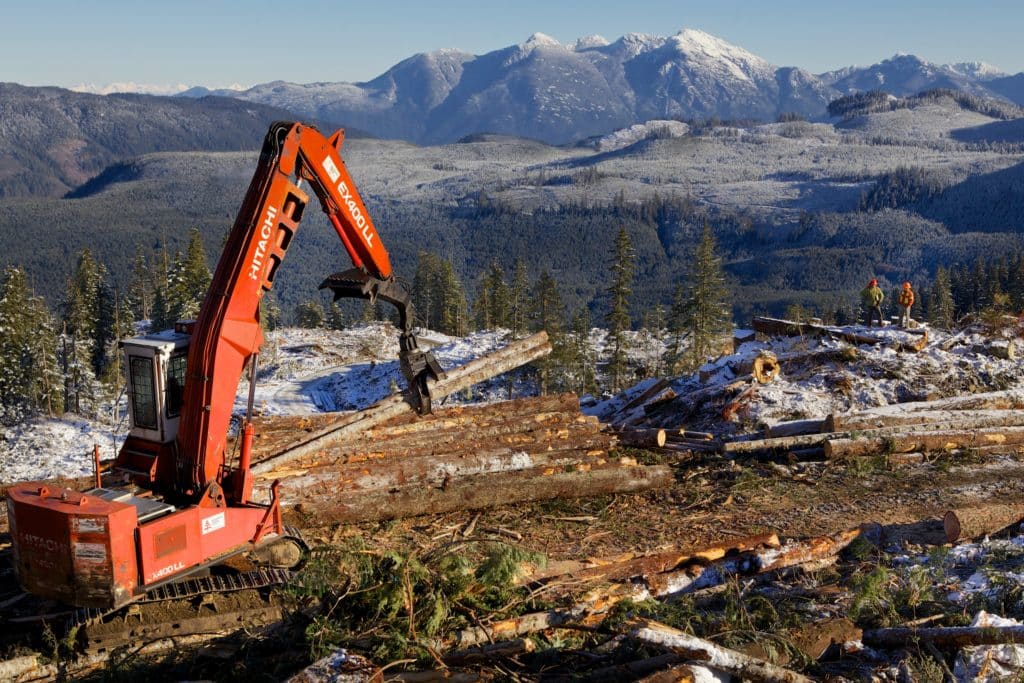 This error message is only visible to WordPress admins
There has been a problem with your Instagram Feed.
OUR KEY BELIEFS
We believe that all fatalities and injuries are preventable.

We believe in a culture where the health and safety of all workers is an overriding priority.

We believe that excellence in health and safety is important to our long-term success.
A Shared Responsiblity
We are collectively and individually responsible for the safety of all workers and all worksites.

Individuals must assume responsibility for their safety and the safety of co-workers by following all safety rules, procedures, and practices; by refusing to perform unsafe work; and by taking collective responsibility for the unsafe conduct of others.

Tenure holders, licensees, and prime contractors must take a leadership role in ensuring worker health and safety and assuring accountability for safety on the worksite.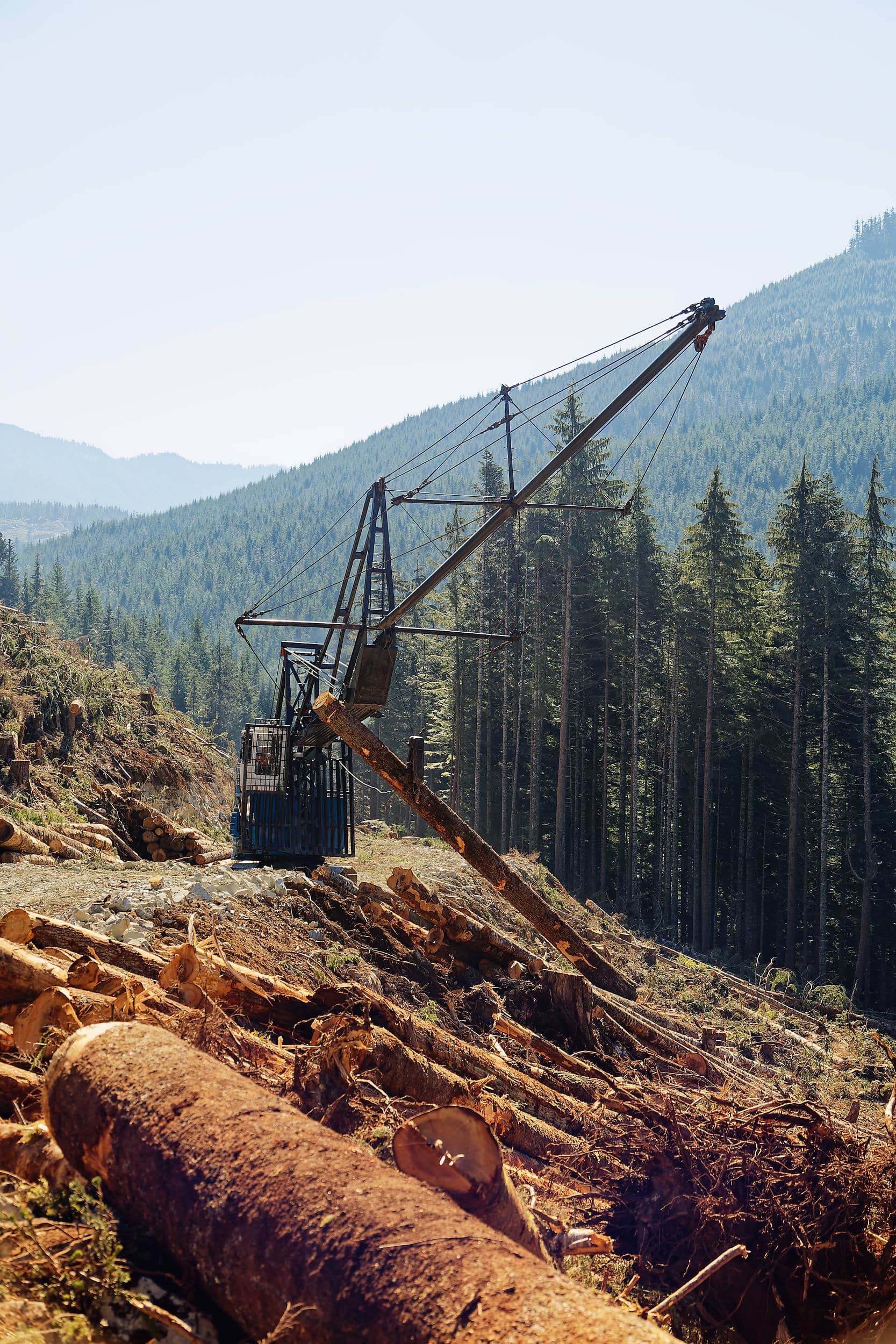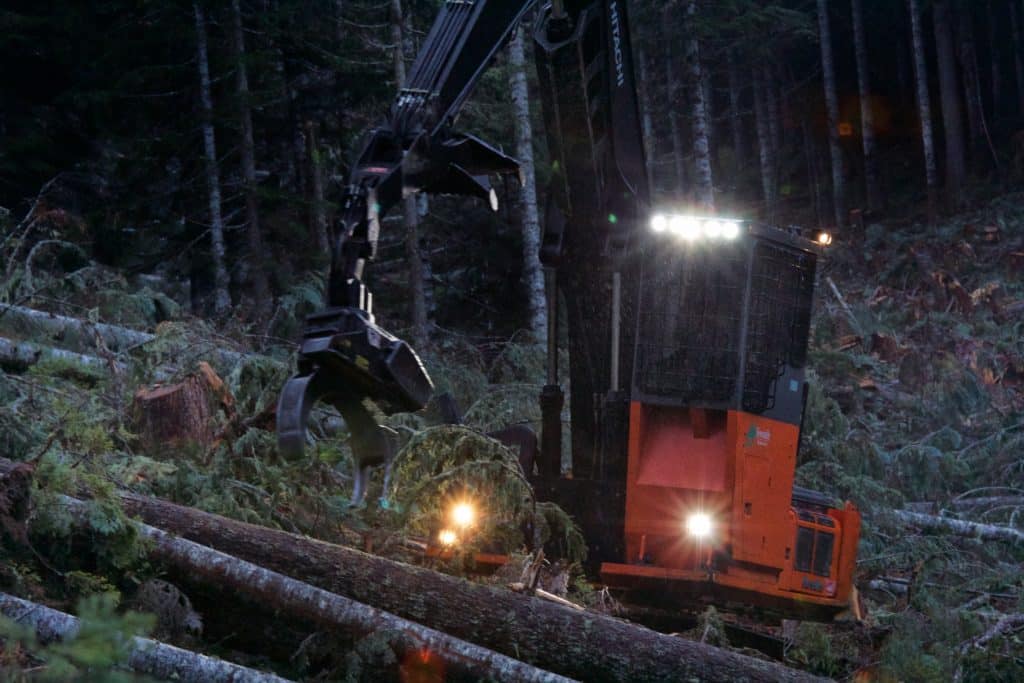 Recognition of Safety Performance and Practices:
The commitment to health and safety is to all workers, not just direct employees. When engaging contractors, sub-contractors, and others to provide services, the selection process and administration of contracts will include recognition and support of good safety performance and practices.

Employers will recognize and support the safety performance of their employees.

All owners of forested lands, tenure holders, and licensees will give weight to the safety record and current practices of companies in the awarding of contracts and the determination of fees and levies.
Commitment to Training , Continual Improvement, and Supervision:
We understand the importance of workers being fully prepared for the work they do and the provision of competent supervisors who will insist on and enforce safe work practices. All workers on the worksite must be competent, fully trained, and certified for their work.

We are committed to the ongoing improvement of our practices and support efforts to develop and implement new methods, procedures, and technologies that have the potential to improve safety.
Join our talented team.
Are you interested in being part of the logging industry? Do you have a passion for working with natural resources and a desire to develop skills in forestry, equipment operation, and team collaboration?
Newcastle Timber provides competitive wages, benefits, and opportunities for career advancement.
To apply for a position at Newcastle Timber, please submit your resume with references by email to: jobs@newcastletimber.ca or through the contact form. We wish to thank all applicants, only short-listed candidates will be contacted.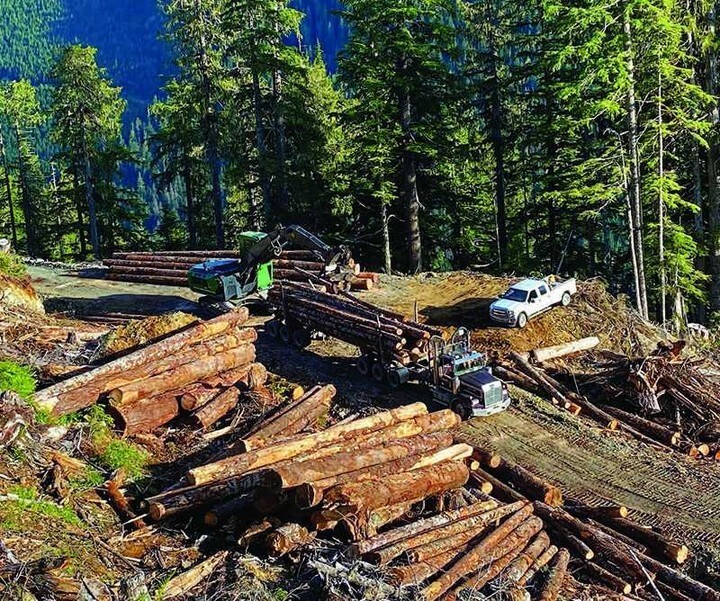 2500 North Island Hwy, P.O. Box 640 Stn A,
Campbell River, BC V9W 6J3